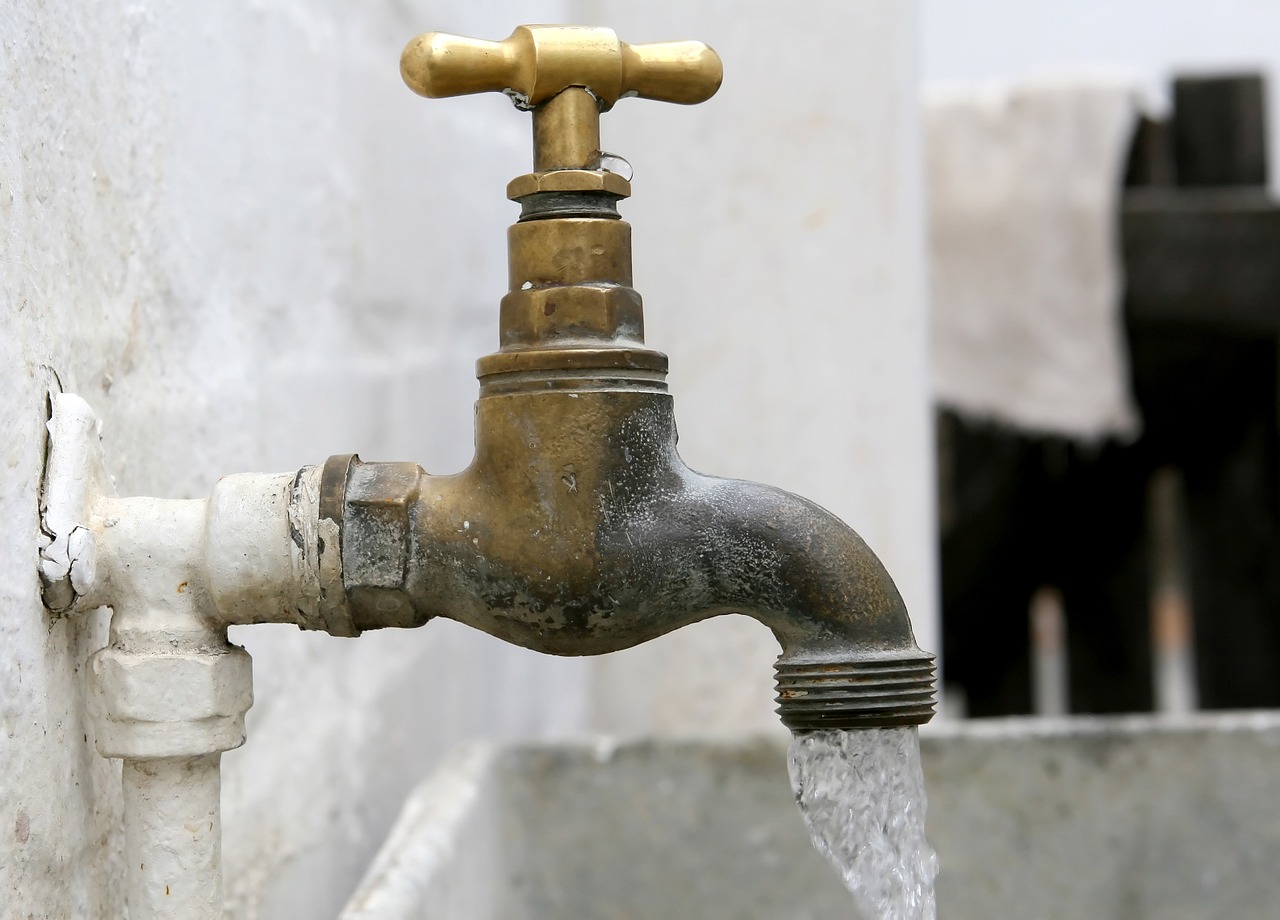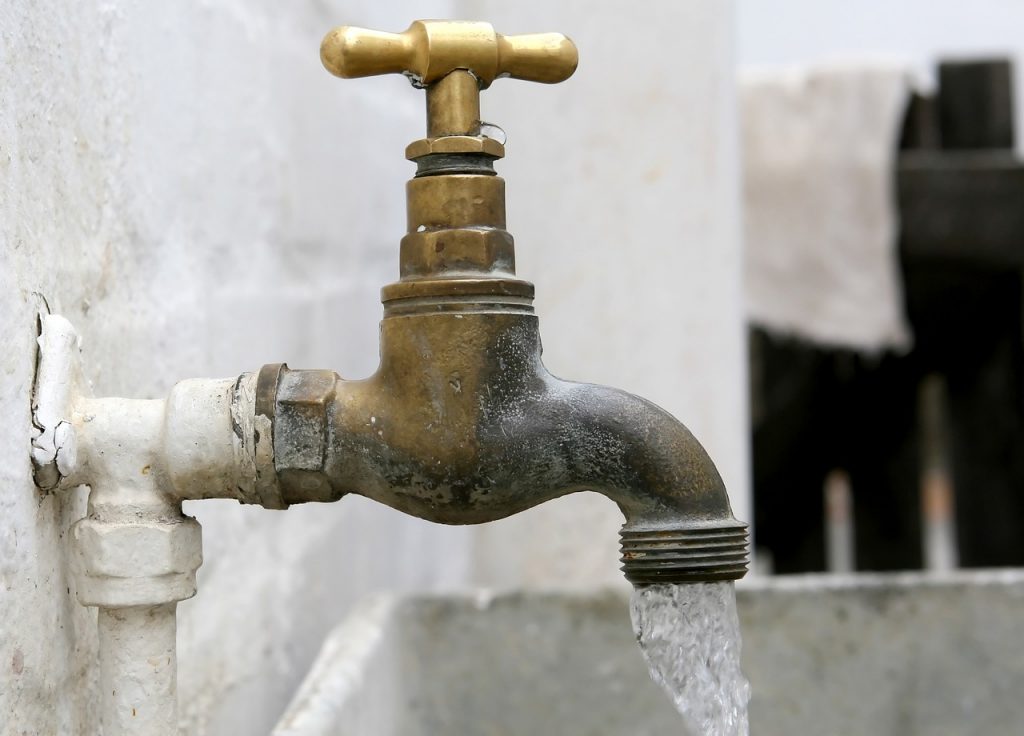 When you run into issues with your pipes or other water issues, some people may start to wonder about the repairs they can do. Everyone wants to save money, and being a DIY repair person (through unlicensed plumbing) is one way to do that. So what kind of plumbing can you do without a license?
First, it is essential to note that the most complicated plumbing issues may require training. An unlicensed plumber may not have the right training needed. Things like water heaters require permits, which can further complicate problems.
In the rest of this article, we will compare complicated vs. straightforward plumbing issues. We will also go through the pros and cons of DIY plumbing.
Examples of Simple Plumbing Jobs
Some cities allow you to perform almost any plumbing job in your own home with any special training. A few examples of DIY plumbing jobs include the following:
Replacing showerheads
Getting a new toilet seat
Replacing floor grates 
Replacing a water filter
Connect and replace washing machine hoses
Unclogging a pipe through standard methods (snake or drain cleaner)
Replacing parts of your sink 
All of these simple plumbing jobs can be done by unlicensed plumbers and typically don't require permits. That's because you don't work with pipe replacement.
More Complicated Plumber Jobs
More complicated jobs are not suitable for DIY projects. Below are some examples that are more likely to require a plumbing license:
Complete bathroom plumbing renovations
Installation of a hot water heater
Replacement of pipes inside of your house
Sanitary plumbing (toilet pipes)
Unlicensed contractors who attempt to perform the jobs above may find themselves handling something beyond their skills. In many cases, having a trade license is just proof of your experience.
Pros and Cons of DIY Plumbing
If you want to do DIY work, it's essential to be aware of the pros and cons behind making this decision:
Insurance companies may not want to assist you in the event something may occur.
Warranties will not cover anything that you break.
You may overlook a potential error given your inexperience in handling this work.
You may end up paying a fine if performing unlicensed work or work without permits.
When Do I Need To Call A Licensed Plumber?
Anyone you need to change pipe or relocate drains should be done with a licensed plumber as a homeowner. Those who have licenses have specific quality requirements, giving them authority beyond DIY workers.
This means that any failed construction or connection must be dealt with by the company. The error, and heightened costs, do not fall on you. As a result, calling a licensed plumber is a great way to take the liability out of your hands.
Final Thoughts
The type of plumbing job you do does not always have to be done with a license or permit. Replacing showerheads and other simple equipment can be done pretty easily by most people.
Anytime you handle pipes, be it leaks or replacement, a licensed specialist needs to be consulted. The most significant measure of work needs to come back to you. If you don't feel comfortable performing the type of plumbing work you look at, do not complete the job.