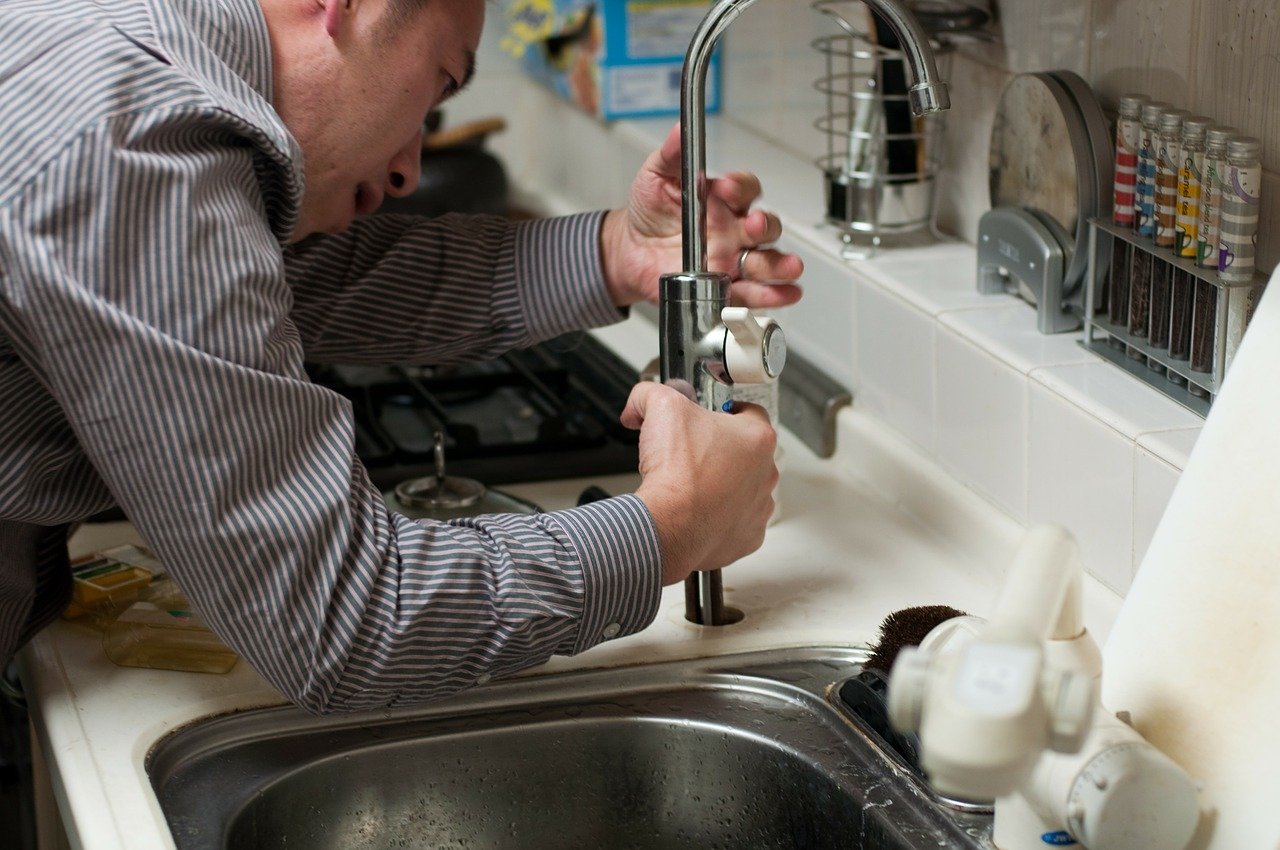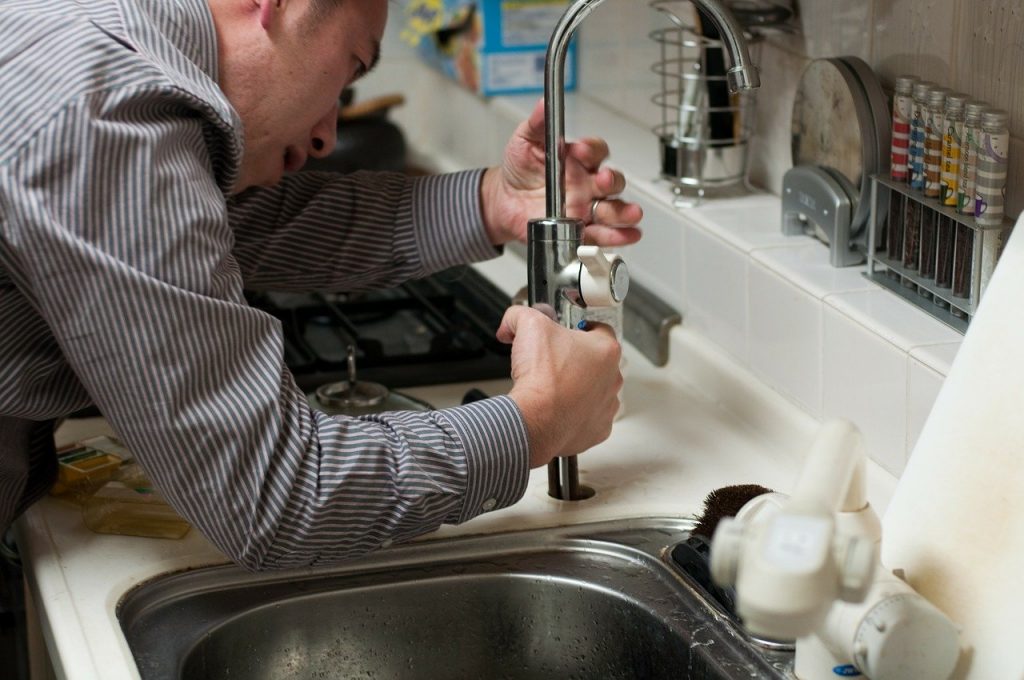 Different types of plumbers come from two primary areas: the job scale and the kind of job. Choosing the right kind of plumbing person can be important when it comes to budgeting properly. So when considering the type of plumber, how do you decide upon the right person? 
The different types of a plumber include the following:
Residential
Service and repair specialists
Commercial
Sanitary
Water supply
We will explore the differences below:
#1: Residential Plumbing
Residential plumbing focuses entirely upon home-based issues. If you have a generalist issue in your house, this is the specialist you need to call.
Given that residential specialists mainly handle the installation of new systems. They do handle service and repairs, but some specialize in new construction.
#2: Residential Service and Repair Specialists
Repair specialists are those who focus on the repair and servicing of issues. If you have a leaky pipe or run into clogging pipes, these specialists are trained in handling these areas.
They typically don't take new installations, so their experience may be less than those who do more advanced projects. As a result, their cost may be a bit lower than other residential plumbers.
Good plumbing companies will already have these people set up on the right job. You typically don't need to ask for this specialist.
#3: Commercial Plumbing
Commercial plumbers have the most experience and handle larger-scale jobs. They may be trained to handle the plumbing systems of large-scale enterprises. They have the most experience but typically are above the budget and needs of residential establishments.
Larger homes may have plumbing systems compared to commercial buildings. If you have had trouble with standard residential specialists before, you may want to consider mentioning this to your company. Again, you typically won't differentiate the difference between commercial and residential when hiring one.
#4: Water Supply Plumbing
Water supply specialists have training in the installation of new water supplies. This process includes supply water to kitchens, bathrooms, and tanks. These kinds of specialists should be contacted if there is no water coming through without any leaks.
#5: Sanitary Plumbings
As the most common type of plumbing specialist, these experts focus on unblocking clogs and installing bathroom pipes. Anything involving sanitary plumbing of the bathroom typically falls to this kind of specialist.
Sanitary plumbers also include fitting water heating systems, as those are associated with showers. However, they need to have specific training to handle these items.
How Do Know I'm Hiring the Right Plumber?
Good companies will already assign the right person to your task. Many small companies focus on a residential plumber, as this is a generalist term that applies to everything. If you have questions on this, you can ask providers the level of experience of the people they send.
Final Thoughts
There are many types of professional plumbers in the world who emphasize different skill sets. With some knowledge of plumbers' varying levels, you will be better equipped to know who to hire. However, a good plumbing service will learn the most appropriate person for your home with the right questions.