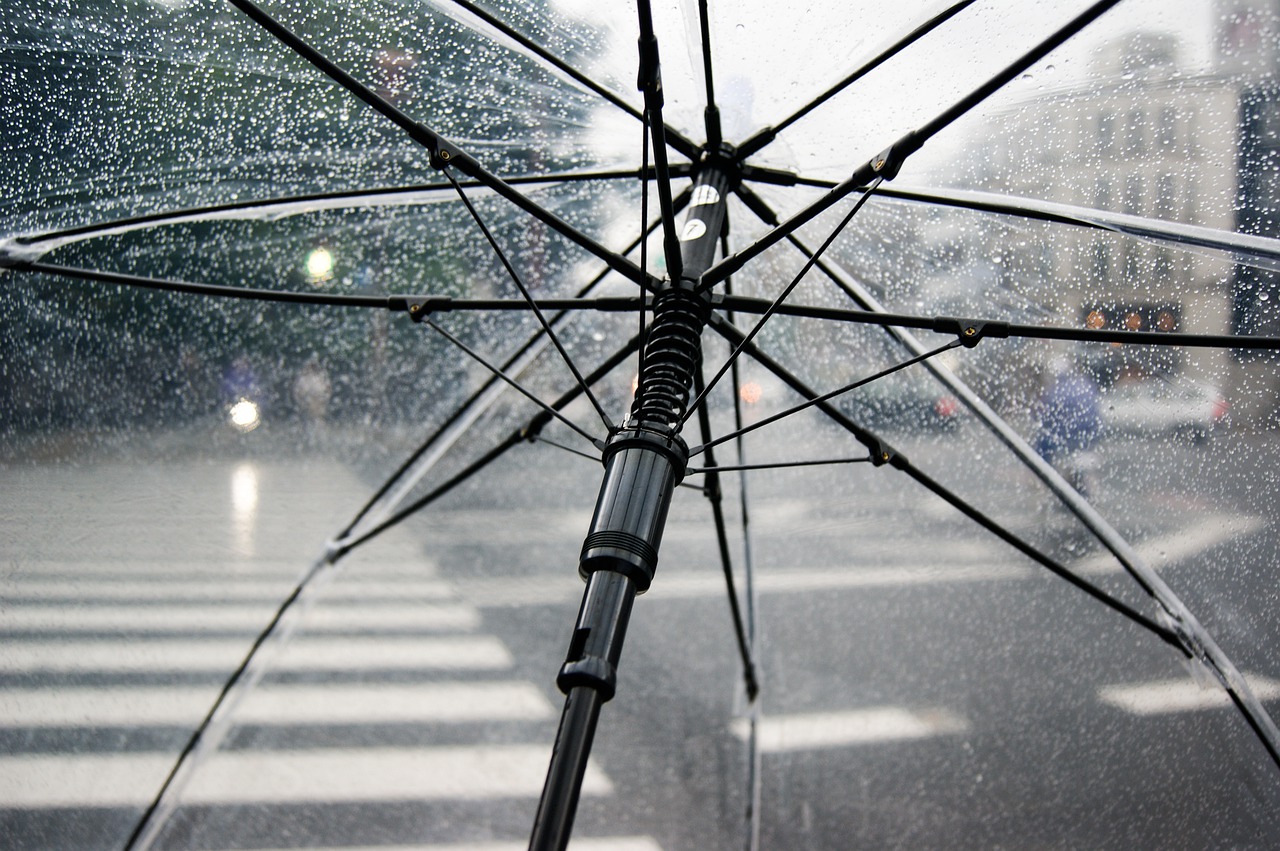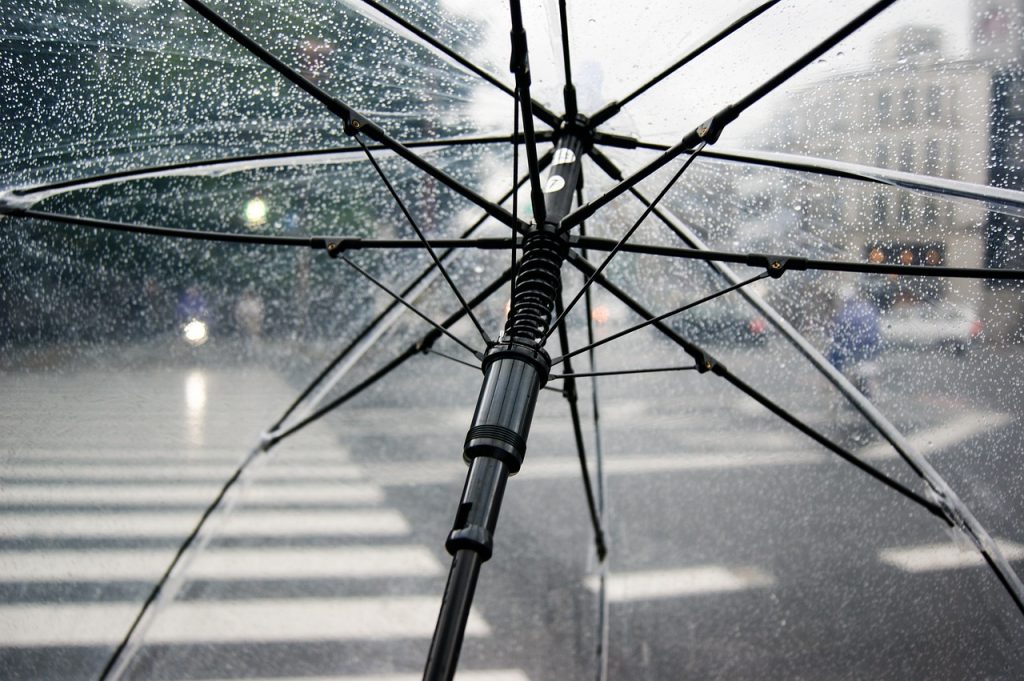 Waterproofing can occur in any location of your house. If water gets in the wrong place, you know that bad stuff is about to happen. But some homeowners tend to overlook one of the most critical areas of waterproofing. That's why this article will go through five concerns you should keep in mind when waterproofing a bathroom.
When waterproofing a bathroom, you should remember these tips:
Seal grout in your floor tiles annually
Use waterproof paint on walls and ceiling
Install a vent to allow moist air to move from the bathroom
Ensure your wall is best for a moist environment
Have a cost estimate before starting any projects
Below, we will explain more details as to why these tips are essential.
#1: Seal Grout In Your Floor Tiles Annually
To prevent mold and mildew, you should seal your grout once a year. However, if you have a large family and a heavily trafficked bathroom, consider filling it with greater frequency. In his case, you will want to schedule it for every six months.
If you start to notice your grout start to absorb water, don't wait. Regrout your shower immediately.
#2: Use Waterproof Paint On Walls And Ceiling
Regular moisture in a location will eventually evaporate. That evaporation will lift moisture molecules in the air, causing them to coat your walls potentially. To prevent water from remaining on your walls, be sure your paint is rated as waterproof.
Companies do have specific paint lines that are waterproof. While they may be a bit more expensive, you will thank us later when you don't have to replace your walls.
#3: Install A Vent To Allow Moist Air To Move From The Bathroom
A ventilated bathroom will perform the same activity that waterproof paint will. However, the vent acts as somewhere to go rather than somewhere for the water to bounce. The combination of waterproof paint, walls, and ducts will neutralize most chances for mold and mildew.
#4: Ensure Your Wall Is Best For A Moist Environment
The paint cannot be the only thing you focus on when preventing moisture. It would be best if you also were sure that a moisture barrier exists underneath the wall when you construct the building. These moisture barriers are on the same level as your home's insulation, so ask about a vapor barrier if you feel concerned.
#5: Have A Cost Estimate Before Starting
The first part of any waterproofing project is cost estimation. By neglecting this step, you risk the potential of incurring higher costs down the road. These costs will involve mold removal or total replacement of insulation or walls.
When making your cost estimation, always leave room for additional cost potential. You may make a mistake along the way, causing the waterproofing costs to become higher.
Final Thoughts
If you suspect that leaky pipes or other issues may be causing mold or mildew in your walls, it's best if you call a plumber to help you out. By performing many of these waterproofing measures right away, you will be able to mitigate the impact and save yourself some long-term money.