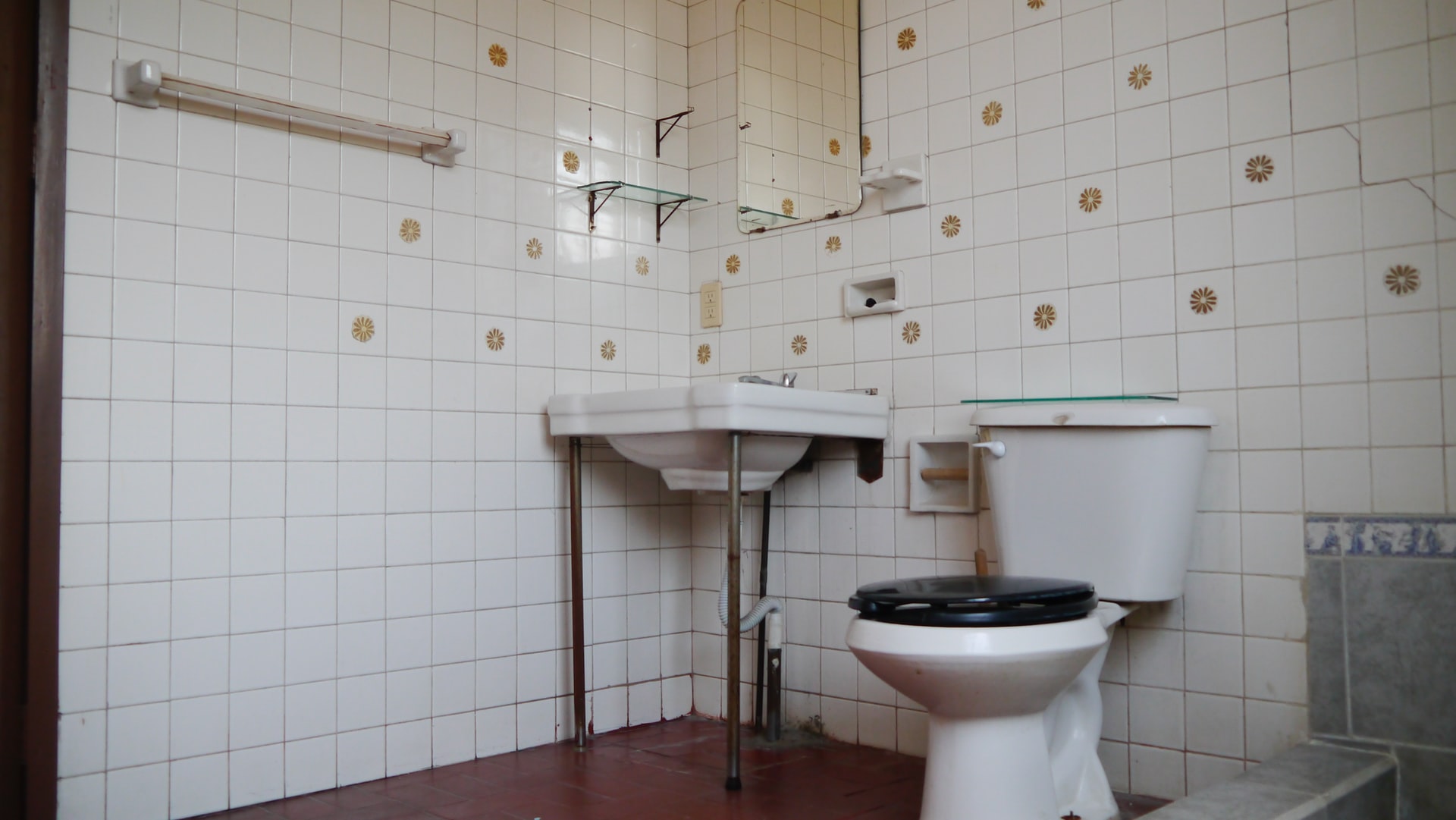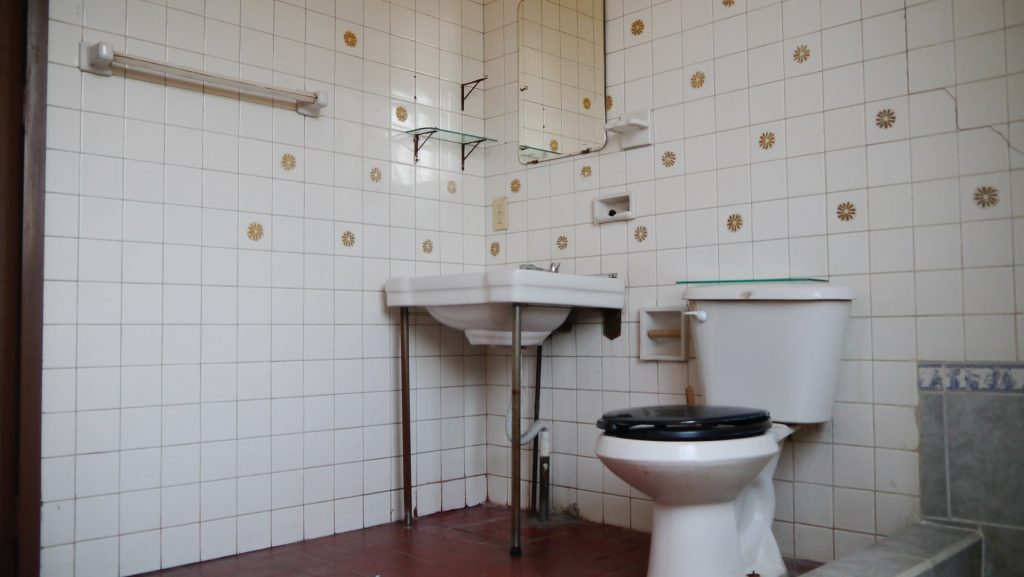 Modern living relies on plumbing every single day. Modern plumbing makes showering, doing dishes, drinking fresh water, and using the bathroom possible right from your home. However, when something goes awry, it can be devastating. Therefore, it's vital that every neighborhood has reliable, emergency plumbing maintenance available. Reliable Drain & Plumbing offers exactly that to North York and the GTA.
Affordable Prices
What many people worry about right away when hiring plumbing services is the price. We understand your concerns completely. Fortunately, we consider our customers and their satisfaction our top priority. No matter what's going wrong with your plumbing, we'll put a stop to the emergency without overcharging. You can make your budget and keep it too.
24/7 Emergency Plumbing Services
Many companies offer emergency plumbing services, but only during daytime hours. Unfortunately, a burst pipe doesn't know how to tell time. So, if you've got water pouring onto your hardwood floors, you can count on us to get out of bed and head on over.
Prevent Disaster
Plumbing emergencies can lead to thousands of dollars in home damage when not handled promptly. While many people may try to downplay the emergent nature of plumbing catastrophe, we don't. Our team knows the importance of emergency response and someone will always be around to assist. 
While you wait for us to arrive, do your best at damage control. Turn off the water in your home by turning the water valve in your garage or basement. Employ the use of towels to dry up small to moderate amounts of flooded water. We'll get there as soon as possible, but prompt action can save you a headache and a lot of money later.
Daytime Solutions
If your plumbing emergency is easily staved off for later, we can nip it in the bud and then everyone can head to bed. Some solutions are best saved for the following morning. It's a win-win situation if you don't have some plumber tinkering around in your house for many of the wee hours of the night.
The following day, we'll be sure to work with you on long-term solutions. If you've got a burst pipe, we'll check the extent of the damage before repairing or replacing it. Other emergencies may require other solutions. Whatever the cause of your panic, we'll be there to find a fix.
Rest Easy
As long as you're in Toronto or North York, you can rely on Reliable Drain & Plumbing. Call us today if you have questions or need quick assistance with your home's plumbing.