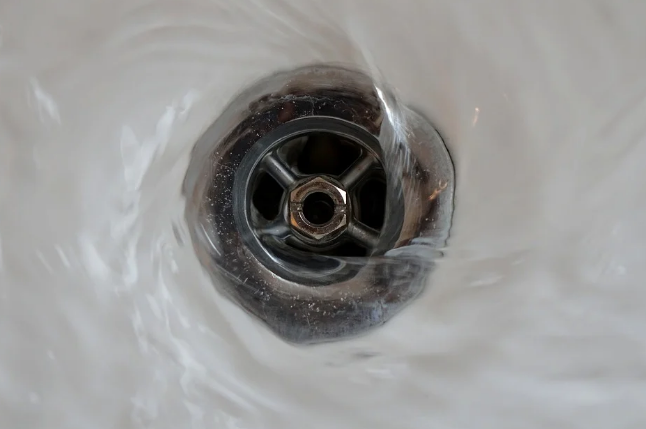 Clogged drains can cause massive flooding and water damage to your home. Sometimes paper products or hair clog up the pipes, making it impossible for water to flow. When this happens, unclogging the drain is necessary. However, what is the best drain snake option? And does snaking a drain make it much worse? When you have tried everything you can think of to clean up a clog, what is your best option?
What is a Drain Snake?
Dealing with a serious clog? You might need a drain snake. The best drain snake has an augur that hooks onto hair, paper, and other clogs. The plumber will use a twisting motion to carefully pull out the debris. The very flexible drain snake can be up to fifty feet long. In most cases, a plumbing professional like our team at Reliable Drain & Plumbing will safely unclog your pipes without doing any damage.
Drain Snakes and Pipes
Unfortunately, many homeowners improperly snake their drains. For example, old pipes have coated zinc that might be damaged by the auger. Amateurs will mistakenly apply way too much force. The damage to the protective zinc can lead to significant rusting and cracking, which may lead to serious flooding in the future. The drain snake can break off pieces of metal that can add more damage. Flooding can result if pipes break during snaking. You need a trained technician to clog a drain properly with a drain snake to avoid long-term damage to your home.
Drain Snake Recoil
Another reason that snaking a drain can cause problems involves risk of serious injury. The coiled wire may cause damage at high speeds. Additionally, an electric drain snake has even more powerful force. Many amateur plumbers suffer injury each year from improper use of a drain snake. Let an expert handle your clog issue professionally and safely.
When the Clog is Still There
Finally, you might try plunging and snaking the drain yourself. However, in the end you might just need a skilled plumber. Why? Sometimes snaking a drain can cause more damage. An experienced plumber like our technicians at Reliable Drain & Plumbing will be able to diagnose the problem correctly. They will avoid harming the protective layer of older pipes. They also have the necessary tools to remove any clogs, roots, and other serious problems.
When you need emergency plumbing that you can rely on 24/7, call the experts at Reliable Drain & Plumbing. Our team prides itself on quick plumbing repair and excellent customer service. We are ready to help you now. Contact Reliable Drain & Plumbing today.