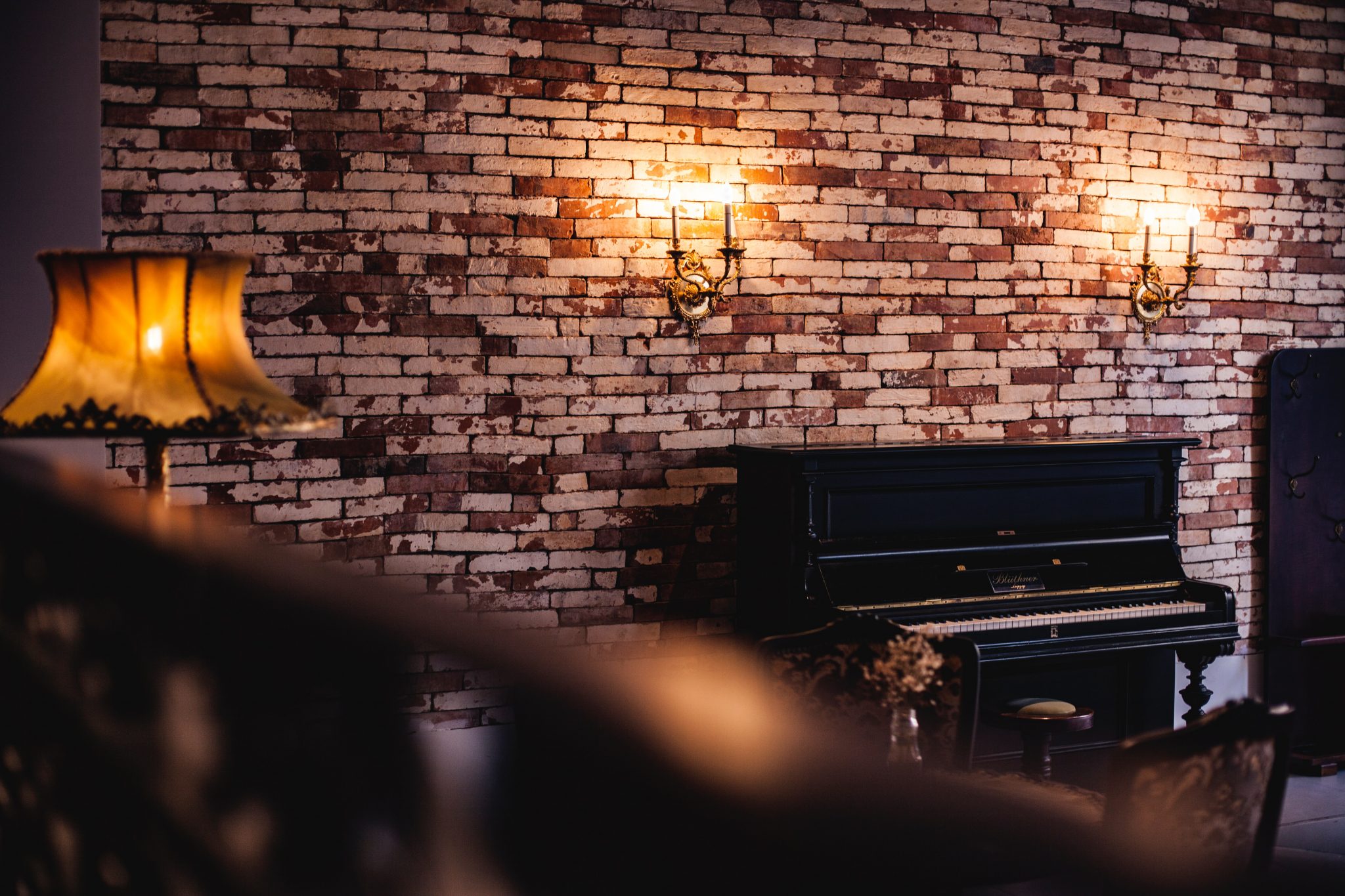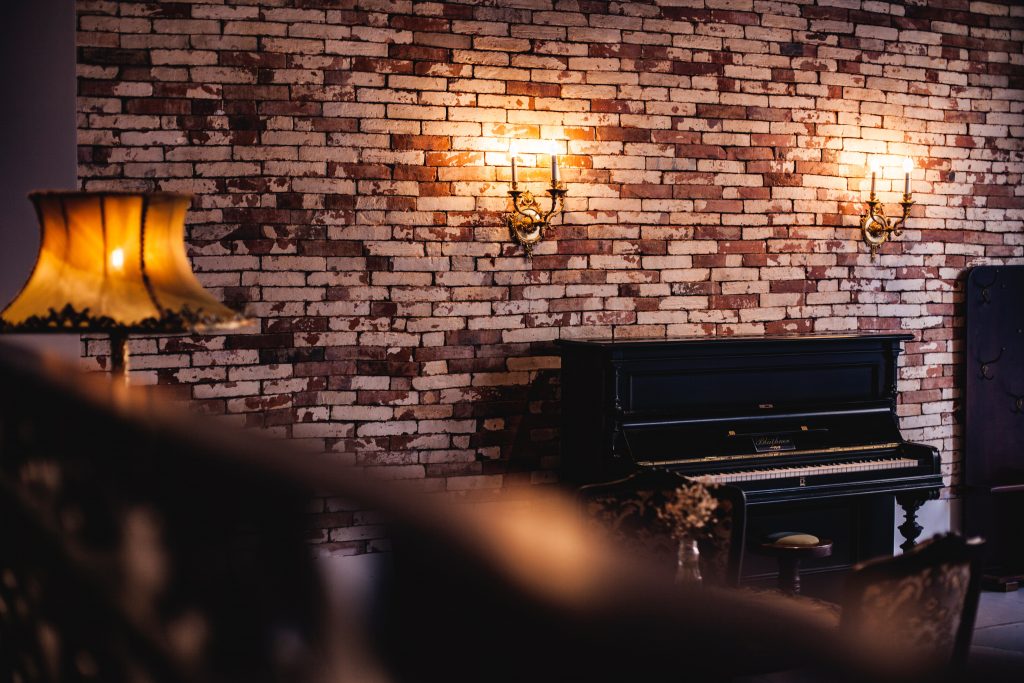 Before you can renovate your basement, there are some things that need to be done. Specifically, there's work to be done by your local plumbers. Preparing your basement for renovations requires some checking around and some planning ahead. Here are some of the things you should add to your pre-renovation to-do list.
Assess the Integrity of Existing Basement Plumbing
The first step in preparing your basement for renovations is checking that existing plumbing is still up to snuff. If your home has been around long enough that the entire basement needs to be renovated, there's a good chance there are weak points in your basement plumbing.
You never want to do renovations without at least checking that plumbing you intend to leave is still doing alright. You wouldn't be the first to do so, and you wouldn't be the first to lose thousands when your brand new basement gets flooded.
Give us a call and our team can come out to take a quick look at your pipes and facilities. Getting a thumbs up on existing plumbing means you don't need to shell out for a complete replumbing, and you can sleep easy knowing you're not on the verge of a pipe burst.
Plan Ahead for Plumbing Additions
If your basement is unfinished or you intend to fully remodel it, you'll probably need plumbing additions. Whether it's a new kitchenette sink or an on-suite bathroom, planning ahead doesn't hurt. If you have us out to assess existing plumbing, we can also check, ahead of time, for good connecting locations. That way, you can keep informed on how much work will need to be done to add new plumbing features as well as where you may be limited.
Waterproof Your Basement
A somewhat pricey but, nonetheless, vital part of preparing your basement for renovations is waterproofing it. If your basement is currently finished and is being redone, it may already be waterproofed. However, if your basement is unfinished, and has always been that way, there's a good chance it's not.
Waterproofing a basement is done externally and involves digging a trench around the exterior of the basement walls. The wall is reinforced with a liquid and solid membrane to prevent water from the ground from getting inside.
If your unfinished basement always seems somewhat damp, we can guarantee 95% of that water is coming entirely from outside. That means it's completely preventable with waterproofing.
It may not be a huge deal if you get a bit of mildew in an unfinished basement that you only use for laundry, but a finished basement is a different beast. If you put up insulation and drywall, moisture coming through the basement walls can mean molding in the walls. Your entire renovation could be trashed within 6 months if moisture issues aren't tackled accordingly.
Rely on Reliable Drain & Plumbing
When you need plumbing and waterproofing done, Reliable Drain & Plumbing are here to help. Let us know if you're in need of plumbing installations, repairs, or waterproofing. We look forward to working with you!