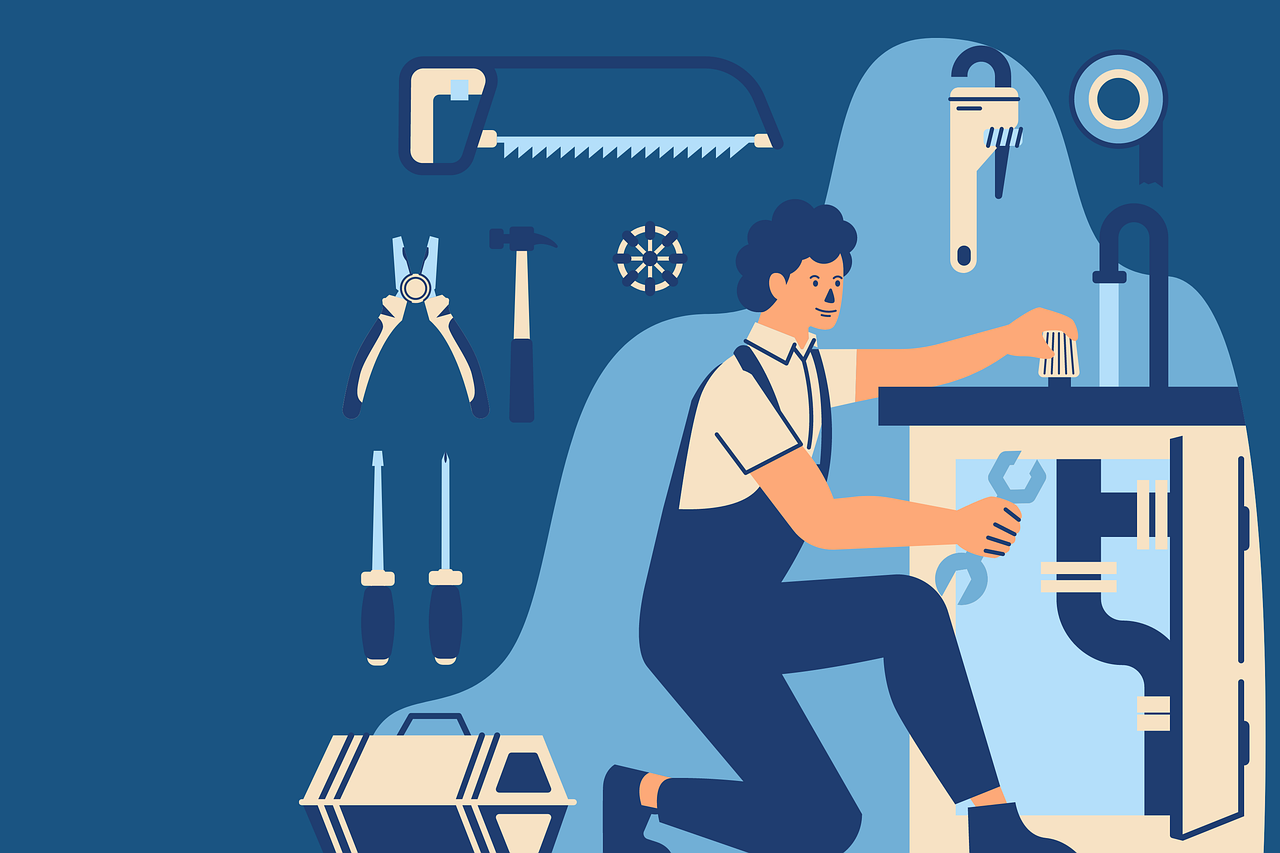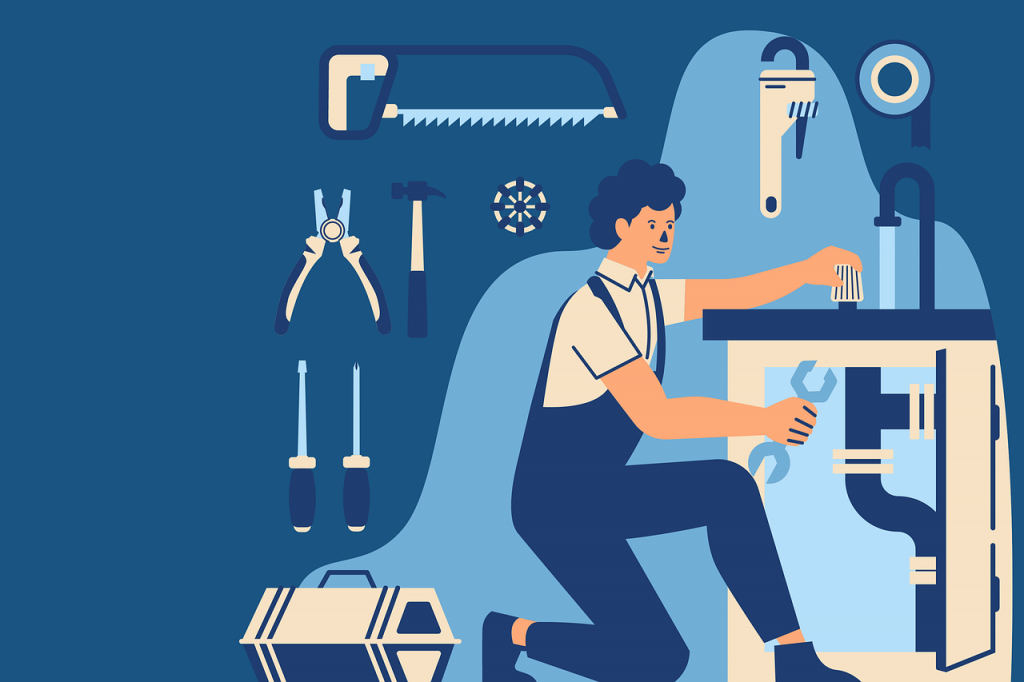 When you have a plumbing emergency, it's best to call a trained group of professionals. However, the ideal way to handle plumbing issues is through preventative maintenance. But first, it's good to know what qualifies as a plumbing emergency and how to avoid emergency plumbing needs. 
What Qualifies as a Plumbing Emergency?
Situation #1: Burst Pipes
The cold winter months often lead plumbing professionals to handle broken pipes. These pipes are plumbing leaks to the extreme, often requiring you to scramble to turn off the water. To prevent the worst of what this issue brings, know the following:
Where is your water turn-off valve?
Do you have up-to-date pipe heating?
How old are your outdoor lines?
Regularly updating your heating measures through heat tape or wire is necessary to maintain your plumbing systems. It would be best if you also looked around at the condition of your pipes to see how they look. If you aren't sure what to look for, contacting the professionals might help.
Situation #2: Broken Water Heater
Emergency plumbers are also often called for a lack of hot water. This comes from a broken water heater, an essential element of your home's services.
This issue often comes from the age or lack of a water heater's maintenance schedule. If you have a water tank (which most homes do), sediment buildup can lead to shorter longevity water heaters.
If you have lukewarm water, your heating element might be going out. Your water likely has a specific circuit breaker given the amount of energy necessary to heat water.
Situation #3: Overflowing Toilets
To the point where water is entering your house, an overflowing toilet is another common reason to call emergency plumbing services. Water damages are no fun, so you'll want your plumbing company to act fast in response.
Knowing where your water valve is is another way to prevent the worst of your overflowing toilet. Check to see if you have one in the bathroom. Otherwise, you might be able to turn off your mainline. Overflowing toilets can come from several issues related to water pressure and frozen pipes.
Checking your pipes and listening for unusual sounds might be the key to identifying problems before they arise. Gurgling pipes are often a sign that this might be related to a significant clog.
Situation #4: Pipe Leaks or Clogs
While lower on the emergency services list, clogged and leaky pipes are still standard enough emergency calls. This mainly arises from concerned homeowners not wanting any further water damage occurring where they can't see.
By knowing where the water flows through your house, you might be able to prevent this leaky pipe through strategic valve adjustment. This might save you some money on paying for an emergency plumber.
Conclusion
You'll find that you can solve any emergency plumbing issues through preventative measures. By having a professional check your house once a year, you might save some money. Also, being responsive to problems before they can grow can save you a lot on plumbing repairs.