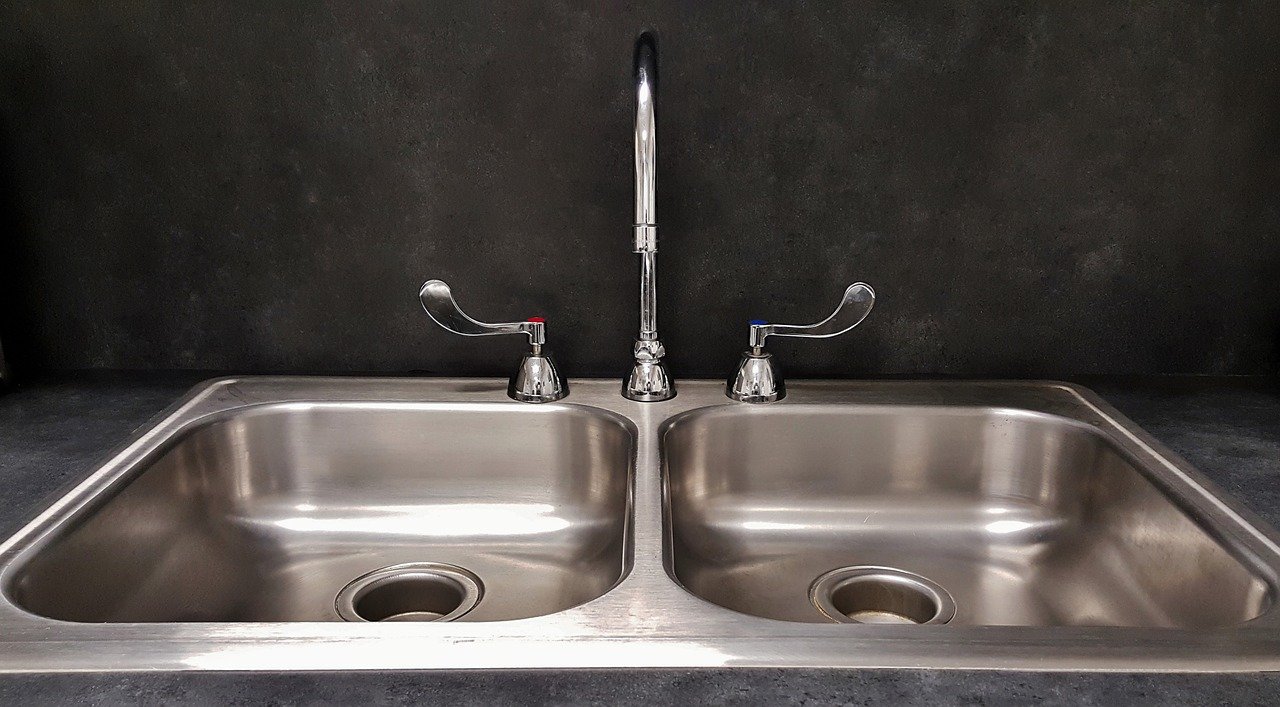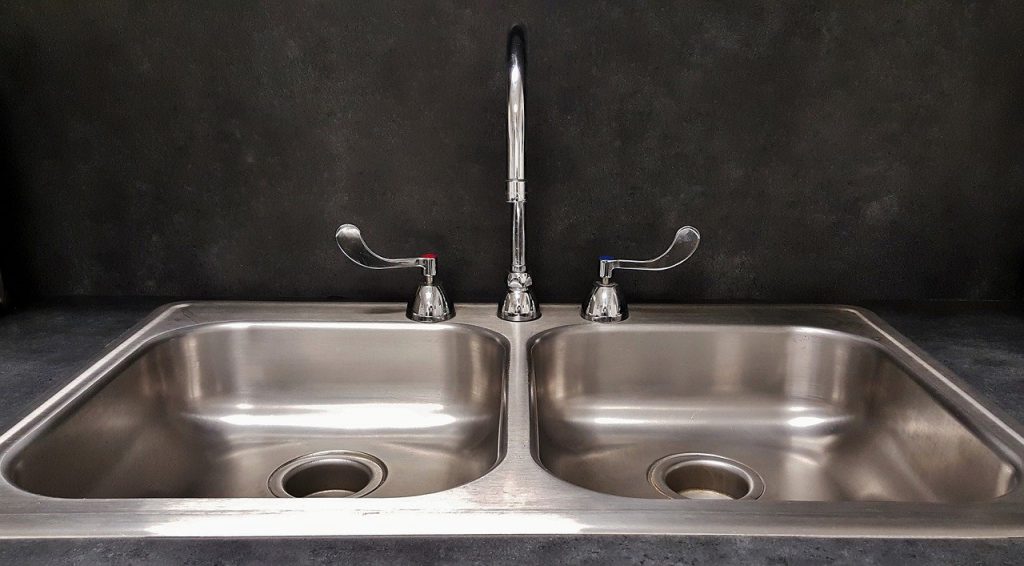 When seeking a double sink drain replacement in North York, you may wonder how you can prevent weird plumbing issues. One of these non-standard bathroom applications includes a double sink, which can be great if you and your spouse need to get ready at about the same time. But can you hook up a double bathroom sink to a single drain?
The short answer: typically, yes. Bathroom sinks don't typically take too much water pressure. As a result, both of them can bleed into the same trap and same drain. It is generally preferable to keep them going to the same drain and traps if they are within 30 inches of each other.
In the remainder of the article, we will go through things you need to know when installing multiple sinks in the vanity.
What Does The Code Say When Creating A Double Bathroom Sink?
Whenever you make any plumbing modification, your pipes must be up to code. When it comes to internal piping, most of this comes from keeping the line in good condition. Check to see if you have any leaks or signs of rust or aging. That means if you are seeking a drain replacement in North York, you should base it on what the local professionals say.
If you have copper piping, this means you need to keep an eye on green pipes. This green coloring is a sign of corrosion, so you will need to replace your lines and avoid consuming any water from this area of the house. Replace it ASAP.
The other half of this comes from how the sink drain works. To have a single drain, you need to keep it within thirty inches of each other and have less than a six-inch difference between the two sinks' heights. If you plan on using a single vanity, this problem typically solves itself.
Things to Know About T-Shaped Drains
Gravity takes a lot of the work out of a drain's ability actually to drain things. When you have a plumber doing this for you, they will typically know what is needed. However, you can also check their work with a couple of measurements.
The minimum slope that a T-shaped drain should take between the two sinks is about one-fourth of an inch per foot. This pipe will go at a reasonably mild incline, but it is enough to tell the water to go down so that you won't have anything pooling there.
The two pipes can also share a single P-trap, which prevents the smell of sewer gases from entering your bathroom. Without proper handling, you may smell something unpleasant start to enter your home.
Is This A DIY Project?
Thankfully, this is one of the more straightforward projects to handle DIY, as you can use a jigsaw to cut laminate. If you are installing a drop-in sink, you won't have to worry about the jagged appearance that the jigsaw leaves behind, as the sink will cover that.
If you don't have any plumbing experience, you may want to call professionals. Either way, start your process by turning off the water in this part of your house.
Conclusion
Installing a double vanity can make a standard bathroom look beautiful. With a little bit of knowledge, you can genuinely contribute to understanding what a double sink requires. In either case, if you need someone to help you with drain replacement in North York or Toronto, reach out to Reliable Drain & Plumbing.