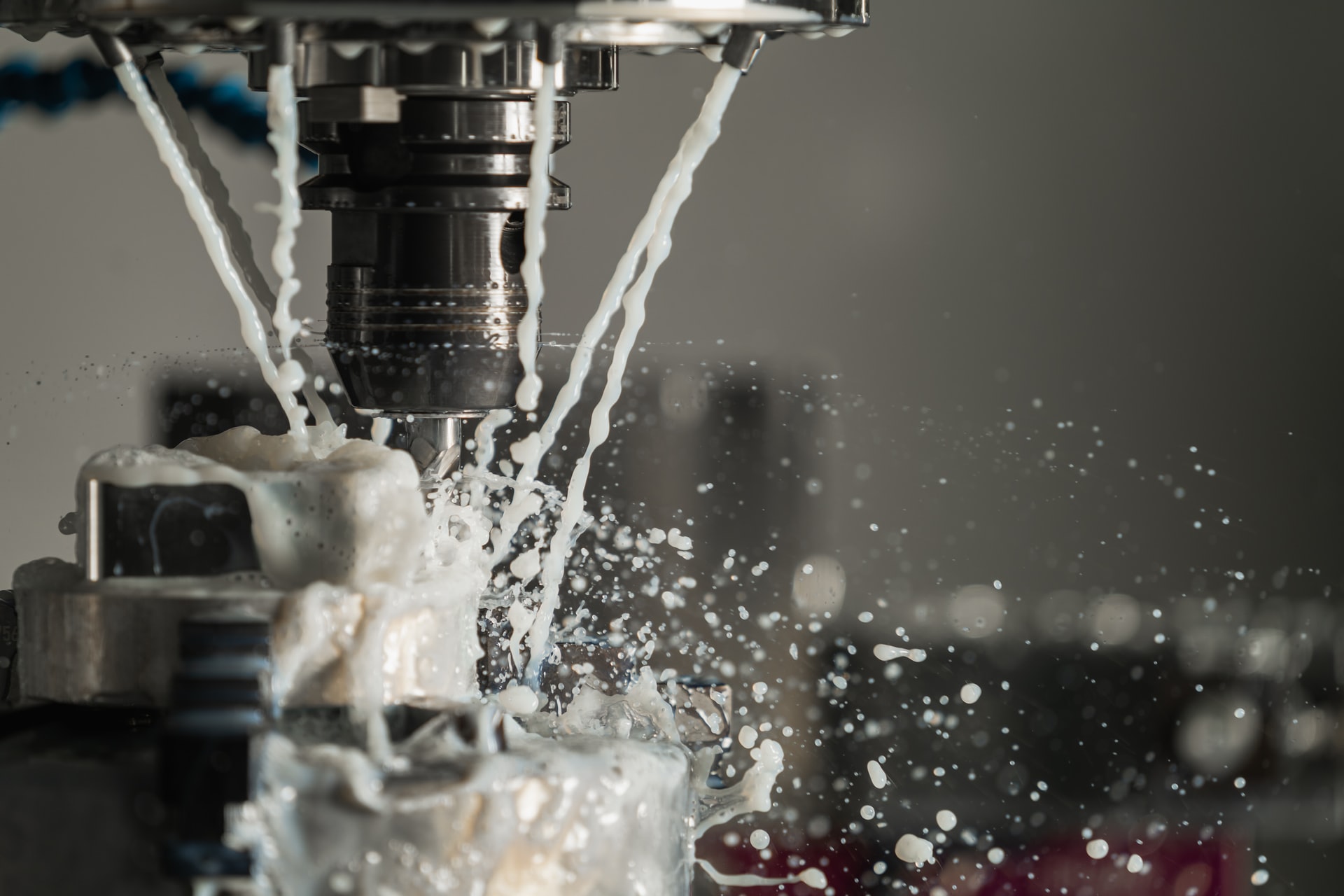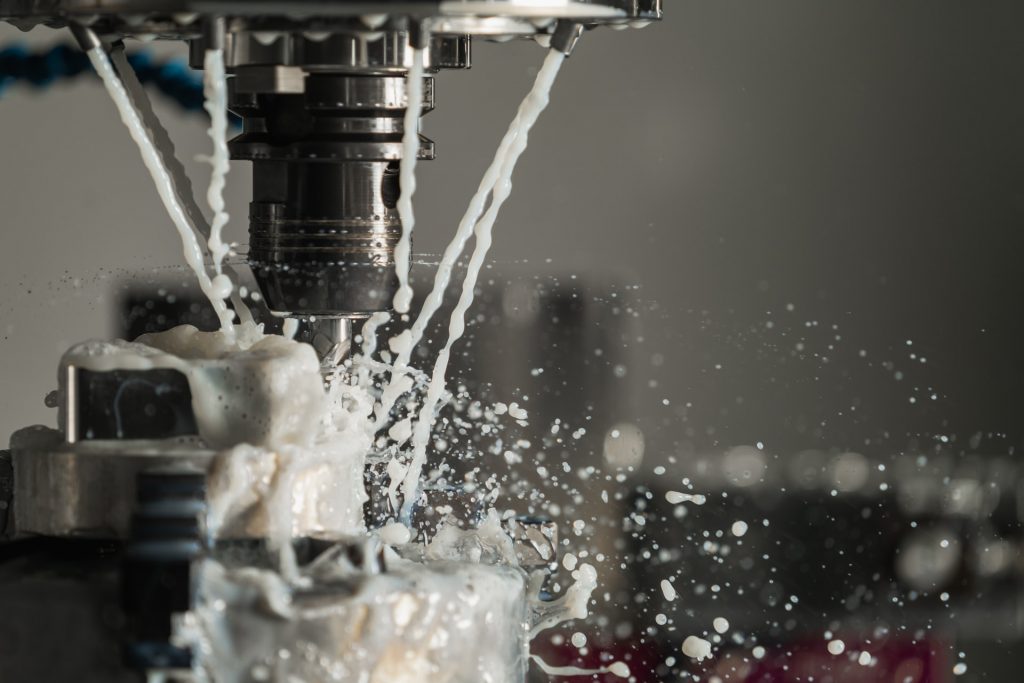 If you're planning on replacing your plumbing, you might be wondering what's involved. There are a lot of steps that have to be taken during the replumbing process. So, take a look at what our process at Reliable Drain & Plumbing involves.
Do I Need Replumbing?
Before we start, if you haven't already decided to, you might be wondering if you need to have your home plumbing replaced. Generally, home plumbing lasts for a long time. However, if your home is over 50 years old and has never had the plumbing replaced, it might be time. This is because galvanized steel, the material of choice for plumbing in the early 20th century, starts to succumb to rust and wear after 50 years.
You can also estimate your need for replumbing by the amount of repair work that has to be done on your home plumbing regularly. Do you have to have a plumber in more than a couple times a year? It's possible that your plumbing is breaking down. If so, it might be cheaper in the long run to just replace it all, rather than pay every time something breaks. Have Reliable Drain & Plumbing come check out your plumbing if you want a professional opinion on your situation. We can let you know if replumbing your home is the right solution for you.
Shutting the Water Off
The first step to replumbing is shutting off the water. While this can be inconvenient, it's a necessary sacrifice if you don't want water pouring onto the floors while we work. On the fortunate side, our team knows how to time this so that your day-to-day life is minimally affected. However, perhaps the day this is done is a good day to take a day trip or visit friends. It can be stressful to be around while there are people replumbing your home.
Accessing Plumbing
The next step to replumbing is covering your carpet and furniture. We can't have drywall dust getting on your belongings during the process of replumbing. As you can guess, the next step is cutting into the drywall. We'll only do this where we know there are pipes we need to access. We don't want to have to redo the entire wall, of course.
Replacing Pipes
Next up, we replace the pipes. This is a great time for assessing the existing plumbing. Many older houses might have plumbing that's not up to code anymore. If this is the case, it will be when we're done with it. Any weird cross sections can be changed. Too-narrow pipes can be replaced with ones that are more effective and fit into plumbing code. Drain pipes that are angled so that they frequently clog can be altered to be more effective.
Cleanup
In the end, when everything has been perfectly replaced, we will clean up our mess and leave your home in better shape than when we arrived. Your drywall will be replaced and re-textured so that it looks like it was never cut into.
Give us a call if you want some professional insight into replumbing your home. We look forward to improving your home plumbing and quality of life.