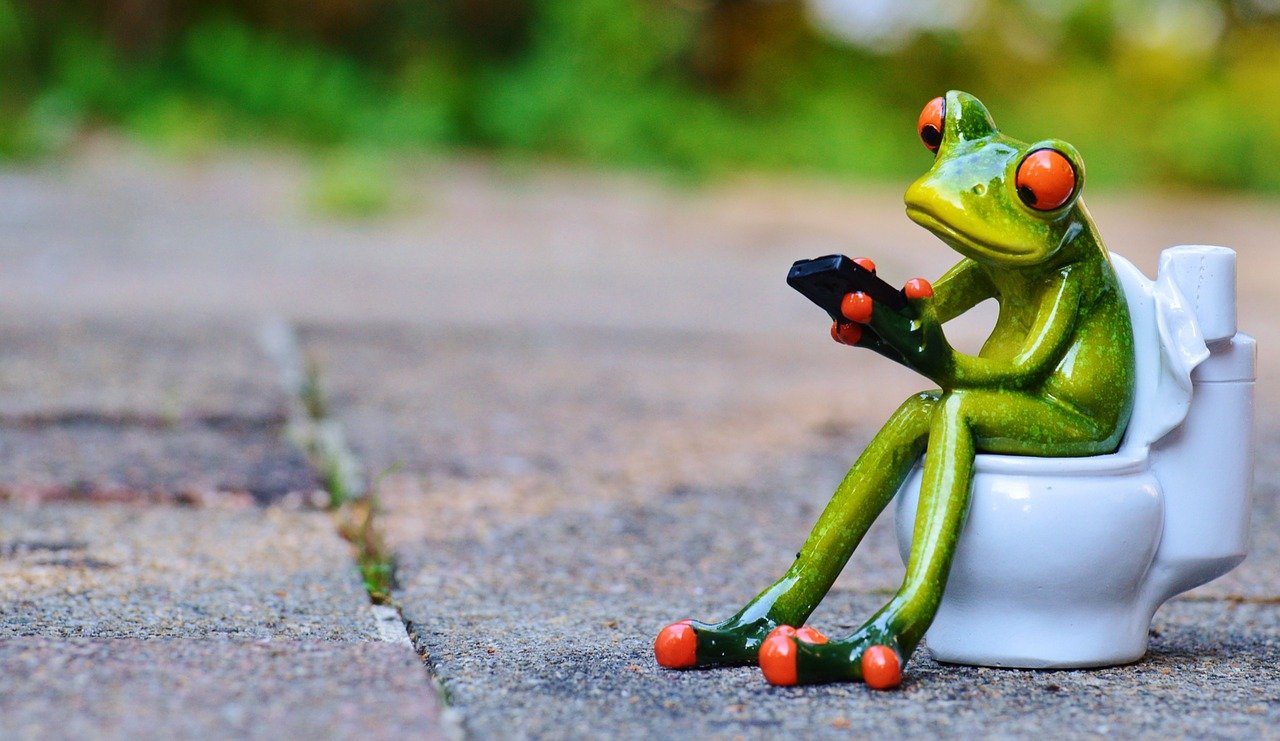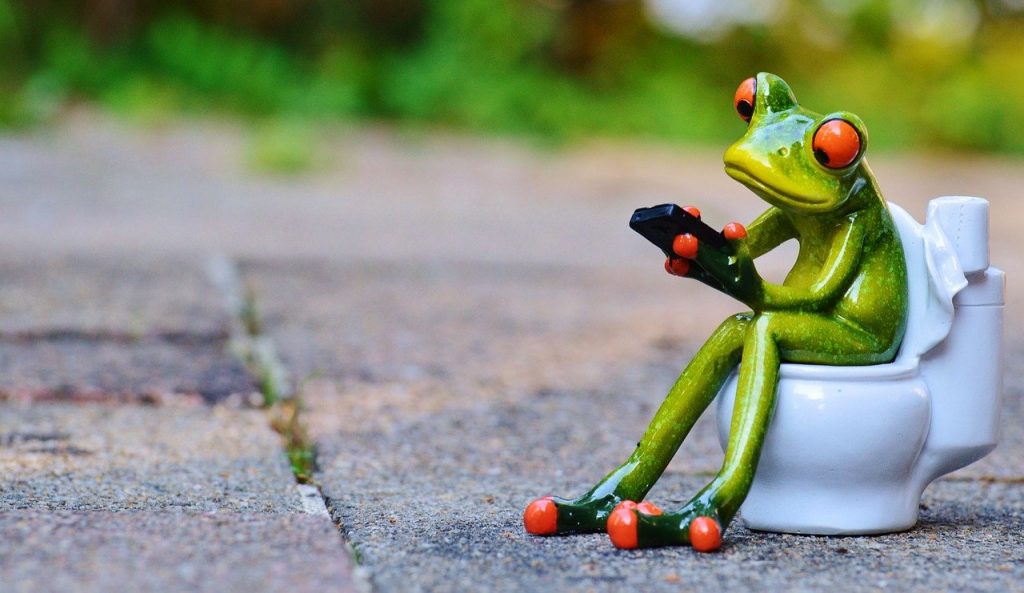 The main water line is one of the most expensive repairs at $1000. Hopefully, you never have to pay for one, but it's good to know how to spot the signs.
This article will discuss some of the more common signs that you need a main water line repair. By the end of this article, you'll have an idea of what to spot.
Sign #1: You Have Incredibly Low Water Pressure
Low water pressure is a sign that there is a leak or broken pipe somewhere. However, if there is no obvious broken pipe, the incoming line is where that leak is.
You may want to check to see if the main water line pressure is accurate for your home. If it is, there is a chance that the area under your yard is flooding.
Sign #2: There Are Water Puddles In Your Yard
Water puddles in your yard are typically a sign that it was raining. However, no rain with puddles means that there is a leak in your yard.
You might check your sprinkler system as well, as those leaks are a bit more common. If your sprinkler system is not the problem, it is likely your mainline.
Sign #3: You See A Sudden Water Bill Spike
If the water bill seems high and the pressure seems low, the combined info shares that you leak. When the bill spikes abnormally high, that leak is in a very noticeable area.
You might also inspect the house to see for internal leaks.
Sign #4: You Have an Abnormally Warm Basement Floor
Main lines typically run underneath the lowest floor of your house. While you aren't likely to feel it under a first floor with insulation, a basement floor doesn't have the same insulation.
Abnormally warm slots underneath the basement mean it might be leaking beneath the house. This could potentially lead to damage to the slab your home is built on, so act fast.
Sign #5: You Start To Notice Foundational Cracks
Constant moisture underneath the home will eventually bleed up through the home. If left unchecked for long enough, it will leave a crack in the foundation.
Water erosion is no joke, so be sure that you act fast.
Sign #6: You Suddenly Have A Pest Problem
If you notice a higher number of bugs than usual, it's likely related to a water leak. While the water leak doesn't necessarily have anything to do with the mainline, a pest problem is typically caused by water.
Bugs need water to live, so if there is no obvious sign of water leakage, it might be coming from the mainline.
Final Thoughts
If the issue is related to your mainline, always be sure that you know how to shut it off. Shutting off the mainline before any further damage can occur will save you money.
Our team's emergency plumbing services can help you if the water issue needs immediate attention. Contact us today to solve your problem.